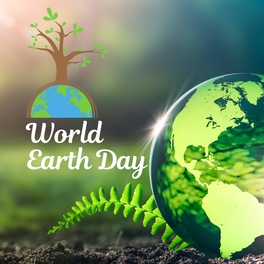 World Earth Day takes place every year on April 22nd as an event to help spotlight the ecological challenges that face our planet today and this year the theme is Invest In Our Planet. This is a call for us all to invest in a better future for the planet and Earth Day organisers have done their best to help us all contribute as much as we can. EARTHDAY.ORG  even giving us a map of events for the day.
Personally, I believe every day should be Earth Day and it is something that is always on my mind when I create my work. My art is in harmony with the subtle changes in nature and by precisely observing and recording what I find using sketches – I believe my work truly represents nature today.  I cannot imagine what I would do without this constantly inspiring workshop outside in nature. Yet sadly there are changes, the demise of certain natural inhabitants in our world, so it is vital to be aware of this and to each do our best to help move our planet forward in a positive and environmentally friendly way.
I loved designing and creating my recent 'Dandelions & Pollinators' batik, which celebrates these vibrant sunny flowers that seem to pop up everywhere giving a plentiful supply of sweet nectar to a whole host of insects. Ladybirds, shield bugs, honey bees, bumble bees and butterflies, all happy to share the feast.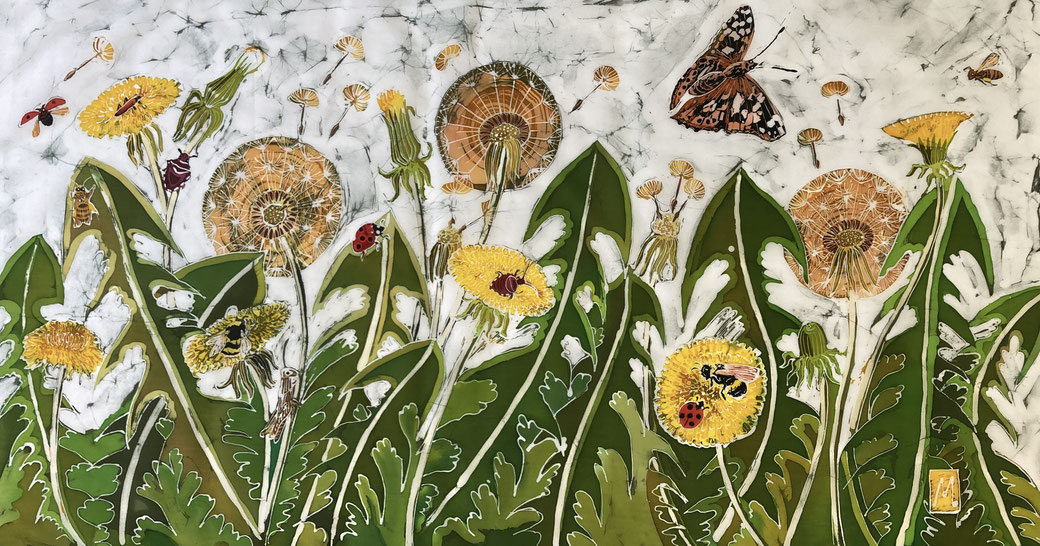 As a huge admirer of artists like William Morris who emphasised the importance of nature and craft and believed,  'Wherever nature works there will be beauty', this is something I also truly believe in.  

I am lucky enough to live with a wonderful group of individuals in an intentional community and although we are not solely self-sufficient, we do our best to embrace nature and provide as much organic fruit and veg as we can. If we can all do our bit to be aware of our planet and its needs in whatever way we can, this will help to contribute to a healthy future of our Earth.
I aim to bring uplifting images of the natural world to as many people as possible, to positively impact people all over the world with my vision of wonder and awe at what surrounds us every day.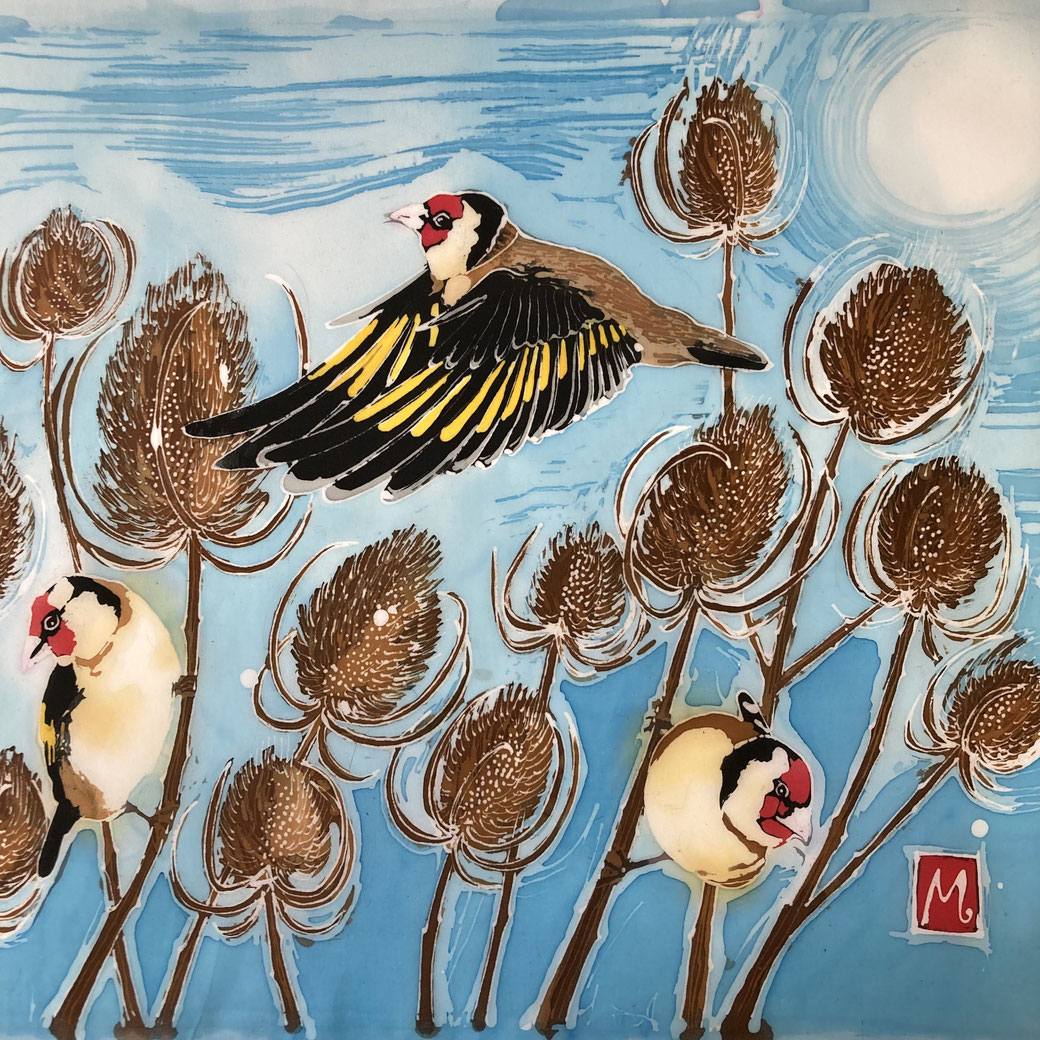 So if on this World Earth Day my art can help others appreciate the beauty of our world and the importance of helping to be part of its future with our actions and respect of the environment then that makes it all worthwhile.